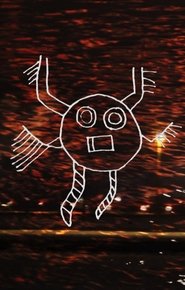 INAATE/SE/ [it shines 
a certain way. to a certain place./it flies. falls./]
With this first feature, Adam and Zack Khalil reinvent the historical narrative in the form of a kaleidoscopic and conjecture-rich essay. Their work makes their community, in the Upper Peninsula of Michigan, resonate with the ancient Ojibway prophecy of the seven fires, a premonition of the arrival of white people. Using video effects, animation and off-kilter editing, and combining testimonials, experimental sequences and performances, the filmmakers brilliantly demolish linear filmic narrative – not to mention the Western concept of history. Overflowing with inventiveness, INAATE/SE/ revives traditional spirituality and culture, confronts an obfuscated colonial reality, and works toward building a modern identity.
Related
Duration: 71
Quality: HD
Release: 2016